Providing all landscape materials & aggregate
Meza Trucking has a wide variety of landscape materials available on this website, but if you do not see the aggregate you want on this site, contact us and we can find and deliver it for you.
Categories of Landscape Materials
Select the category of aggregate to view below.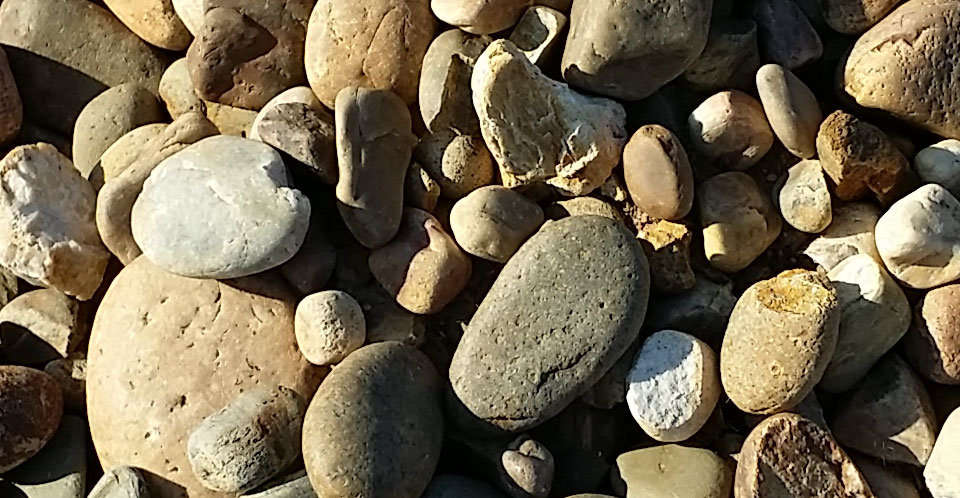 Gravel
Including aggregate gravel, rock and road base for construction of roads, driveways, dirt roads, etc.
Decorative Rock
Landscaping materials & aggregate for residential front and back yards, gardens, parks, commercial complexes and more
Baseball Field
Materials to construct baseball infields including red sand mixtures with clay
Meza Trucking has the supplier contacts to obtain any type of needed aggregate, landscape materials, or stone used for construction.  If you do not see the gravel, rock, soil or other material listed here, just let us know and we will find it for you.
We pride ourselves on providing excellent landscape or construction aggregate and materials.  Our products and delivery service is the best in the Northern and Central California.  Reliable, experienced and honest, you will not use any other company once you try us!  Call (209) 329-1412 now!
Service Area
75 miles radius from Stockton, Ca
Cities served includes
San Francisco East Bay, Sacramento, Stockton, Lodi, Tracy, Modesto, Manteca, Galt Elkgrove, Valley Springts, San Andreas and other surrounding areas.